RGW BASIC KATANA = £210.00 UP TO 71cm NAGASA , £230.00 UP TO 73cm,PLEASE CONFIRM FOR LARGER NAGASA LENGTHS.

RGW BASIC WAKIZASHI = £180.00

RGW BASIC KO KATANA = £190.00

ALL PRICES INCLUDE FULLY INSURED UK SHIPPING.
Welcome to the RGW basic range which once again has been created through customer requests for a slightly cheaper option to the normal RGW range.As you may know all of the RGW range is produced to the highest standards and the new range is no different with the main emphasis on blade quality,the lower prices have been made possible by the use of a more basic yet funtional koshirae and cotton ito/sageo as standard.
All options will still be available as far as blade length,bo-hi,ito/sageo colour as on the normal RGW range it is just the materials that have changed.All the katana,wakizashi and ko katana will still be constructed to the same high standards using the same tsuka and saya timbers and double bamboo mekugi and all blades will use the 9260 spring steel.

ALL YOU NEED TO DO IS CHOOSE FROM ONE OF THE TSUBA OPTIONS BELOW AND ONE OF THE TWO CHOICES OF MENUKI,FUCHI,KASHIRA SETS.THEN DECIDE ON YOUR BLADE LENGTH,BO-HI WITH OR WITHOUT AND YOUR PREFERED ITO/SAGEO COLOUR AS LISTED.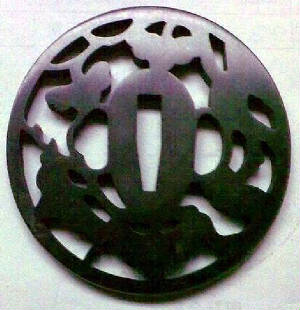 TSUBA 1
TSUBA 2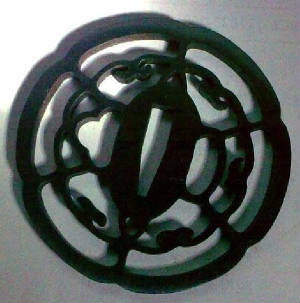 TSUBA 3
TSUBA 4
TSUBA 5
TSUBA 6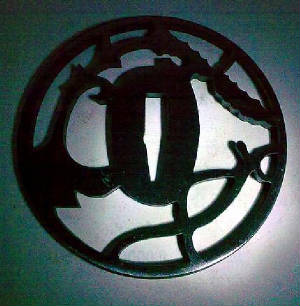 TSUBA 7
TSUBA 8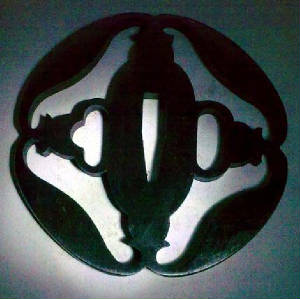 TSUBA 9
TSUBA 10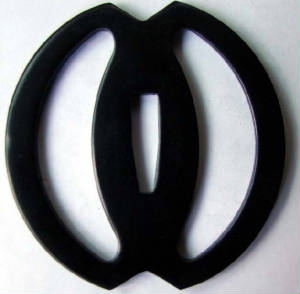 TSUBA 11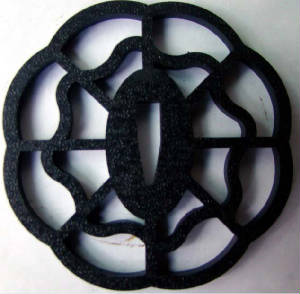 TSUBA 12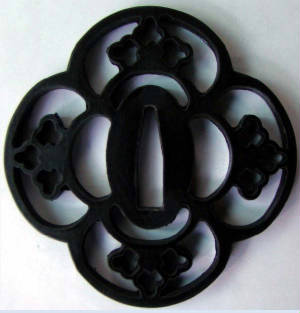 TSUBA 13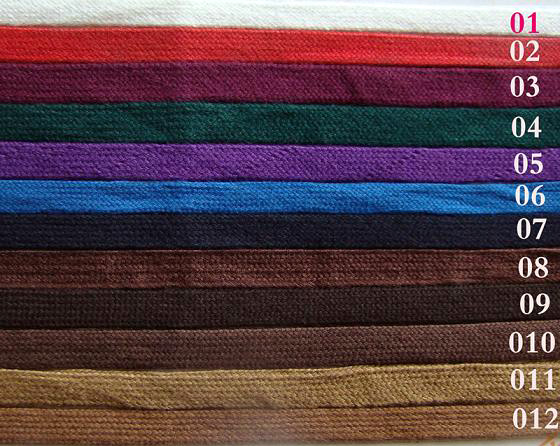 MENUKI,FUCHI,KASHIRA SET 1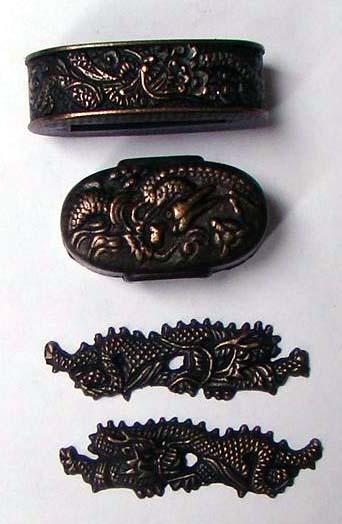 MENUKI,FUCHI,KASHIRA SET 2
.
RGW HANDFORGED KATANAS
Tel: 01621 826982 Mobile: 07896433355
.